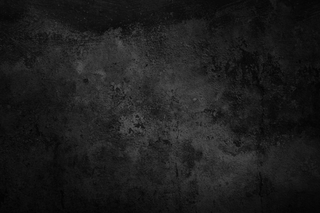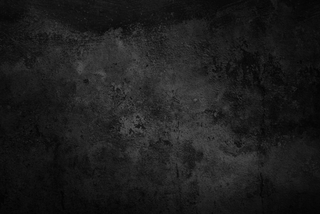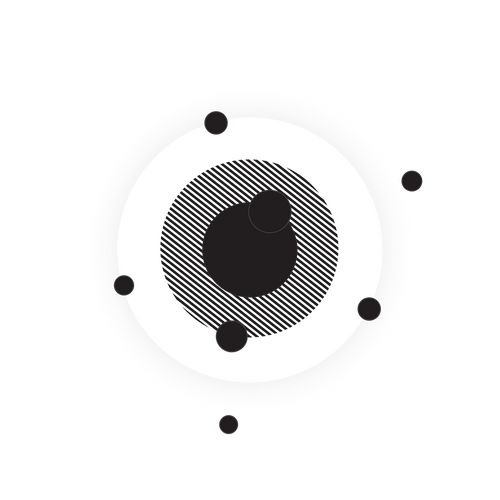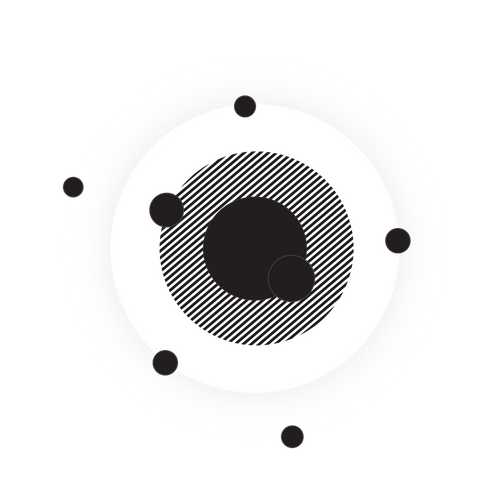 We're Playgig, a studio creating a living world filled with rich characters and stories, along with fun, rewarding gameplay. Starting with our first game, Mystic Kingdoms, we're building a universe of entertainment. If that sounds like your thing, join us.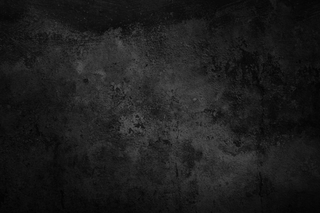 Mystic Kingdoms
Welcome to a world of magical power. Seek yours.
Become a seeker, a skilled adventurer who travels a mysterious and varied world seeking mystic energy called numina. Fly to wellsprings of this power. Dive in to join allies and face off against rivals in team-based arena battles to claim your share.
Mystic Kingdoms has something for you. It's easy and fast to play, offering depth that's satisfying to master. The world of Mystic Kingdoms also offers an array of unique settings that are home to equally exceptional characters and their tales.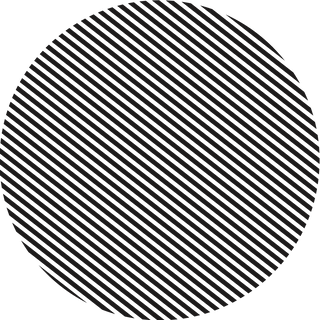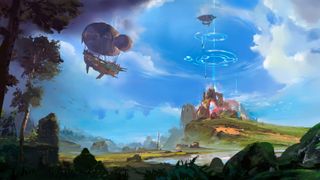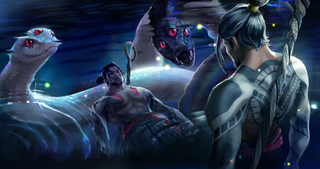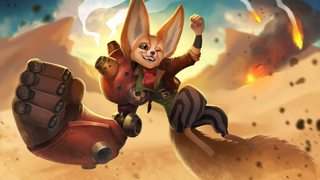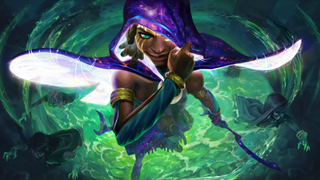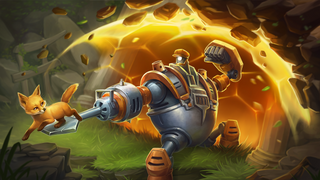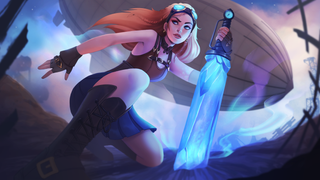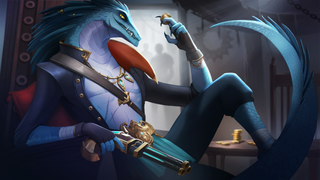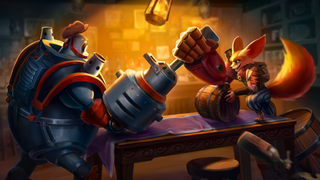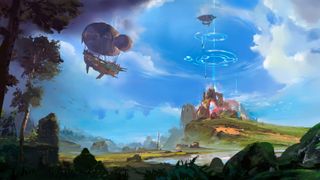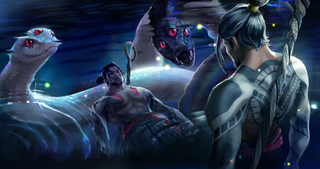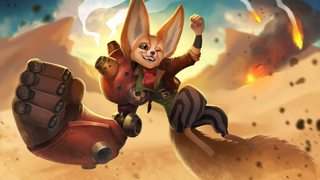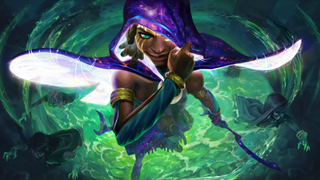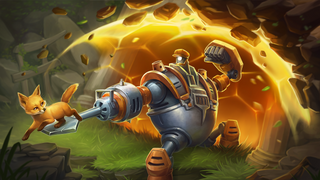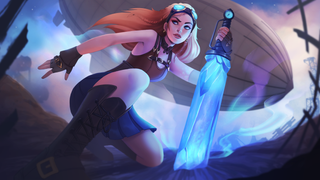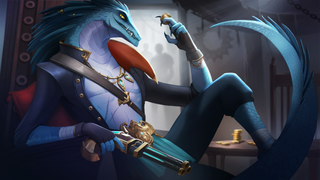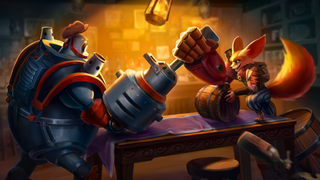 Our story is just starting. Come share in it.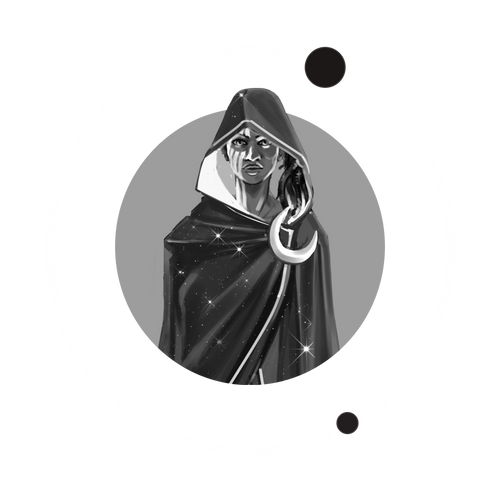 The Studio
Our story starts with the question, "What if we did this differently?"
Founded in 2021, Playgig develops a rich setting as a basis for entertainment that fosters fun, kindles camaraderie, and awakens wonder. We're working together to shape a real studio and an imaginary world we all enjoy and believe in. That includes you.
Playgig upholds this purpose by creating and delivering projects, beginning with Mystic Kingdoms, fashioned not only for fun, but also to inspire you to play, explore, and build a community. Playgig's universe has a place for everyone.
Playgig's team has a place for skilled people, no matter where they are. Our team members work together from multiple locations around the globe.
Vienna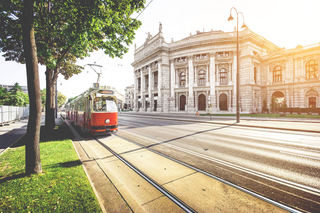 Rio de Janeiro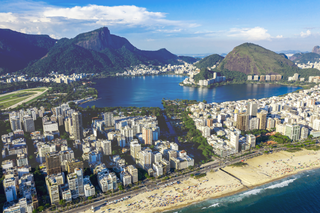 Brasília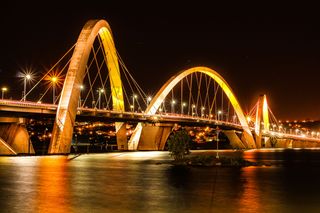 São Paulo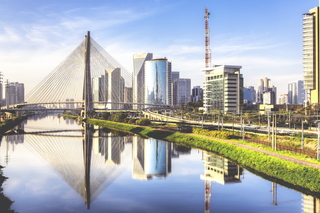 Guatemala City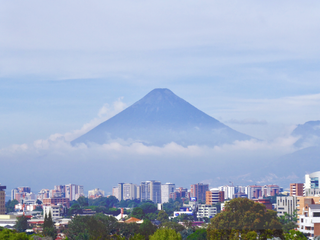 Bengaluru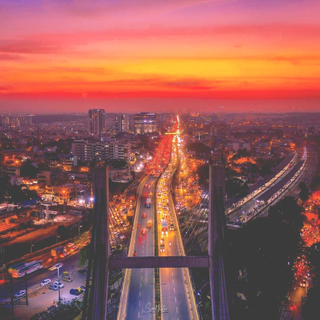 Lisbon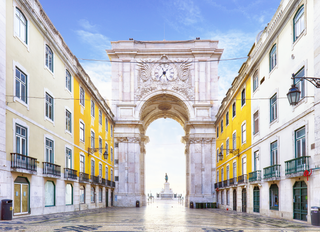 Barcelona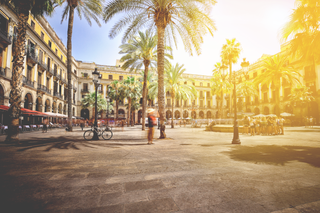 Fuzhou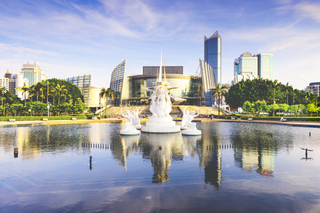 Los Angeles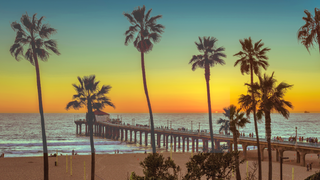 Orlando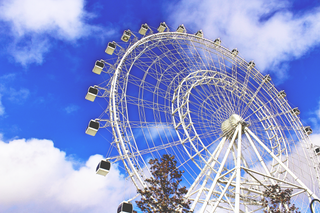 Kailua Kona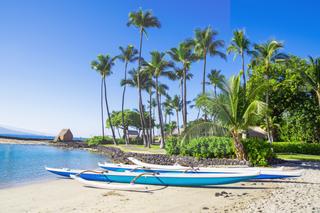 Austin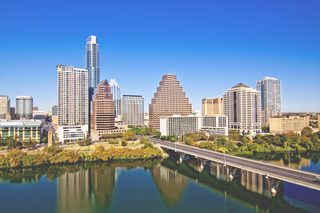 Seattle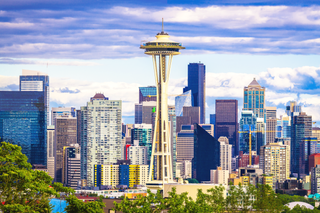 Ho Chi Minh City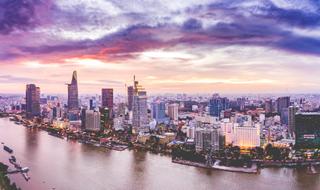 Vienna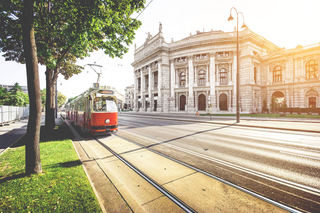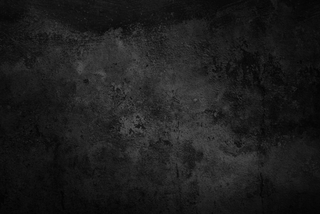 Join us
To build our world and our vision, we're building a great team. Interested? We might have a place for you.
Open Positions